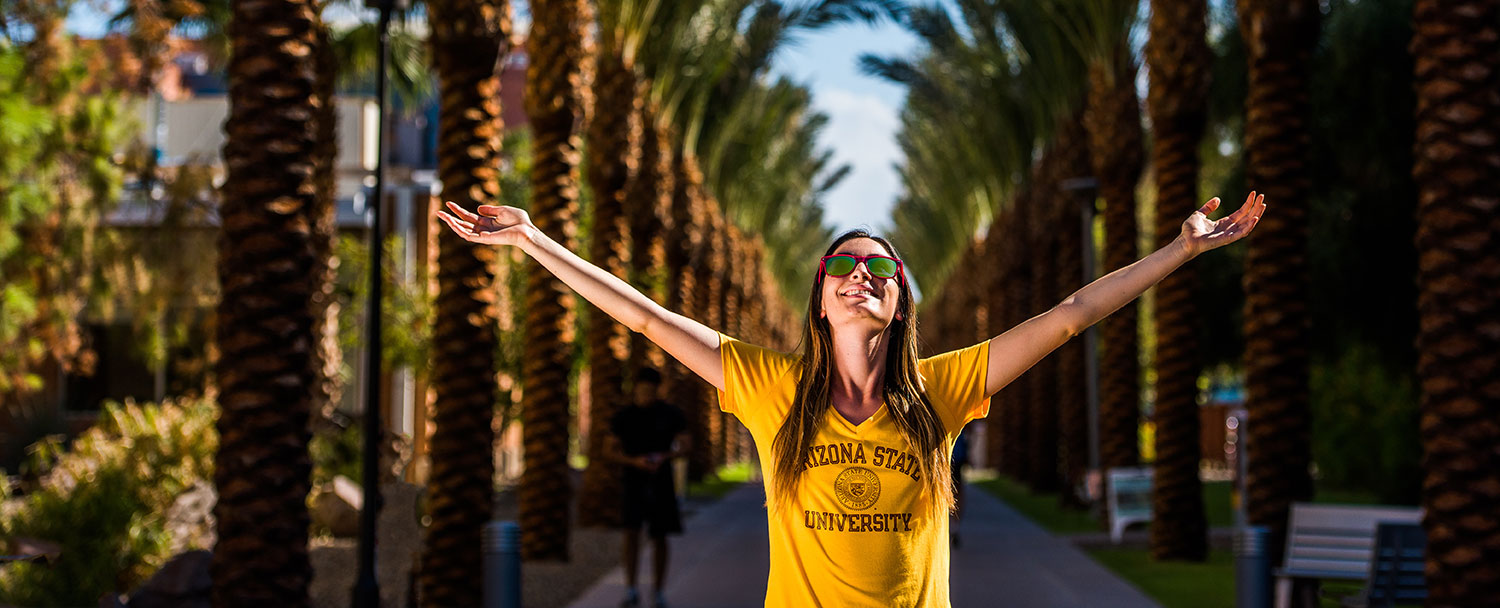 Learn to thrive at the academic heart of ASU
Our disciplines create countless opportunities for success
The university's largest and most diverse college,
offering unparalleled academic choice
As the foundational core of the New American University, The College of Liberal Arts and Sciences fosters educational excellence and interdisciplinary inquiry through our unique blend of programs in the humanities, natural sciences and social sciences. Our diversity and dynamism serve as an incubator for continued growth and development in any field of study, from space exploration and medicinal chemistry to historical and global studies.
You'll have access to choose, explore and sculpt a personalized and individually powerful learning experience suited for your desired career path. Our redefined liberal arts and sciences education will help transform you into a socially aware, critically thinking global citizen who strives to bring about positive change.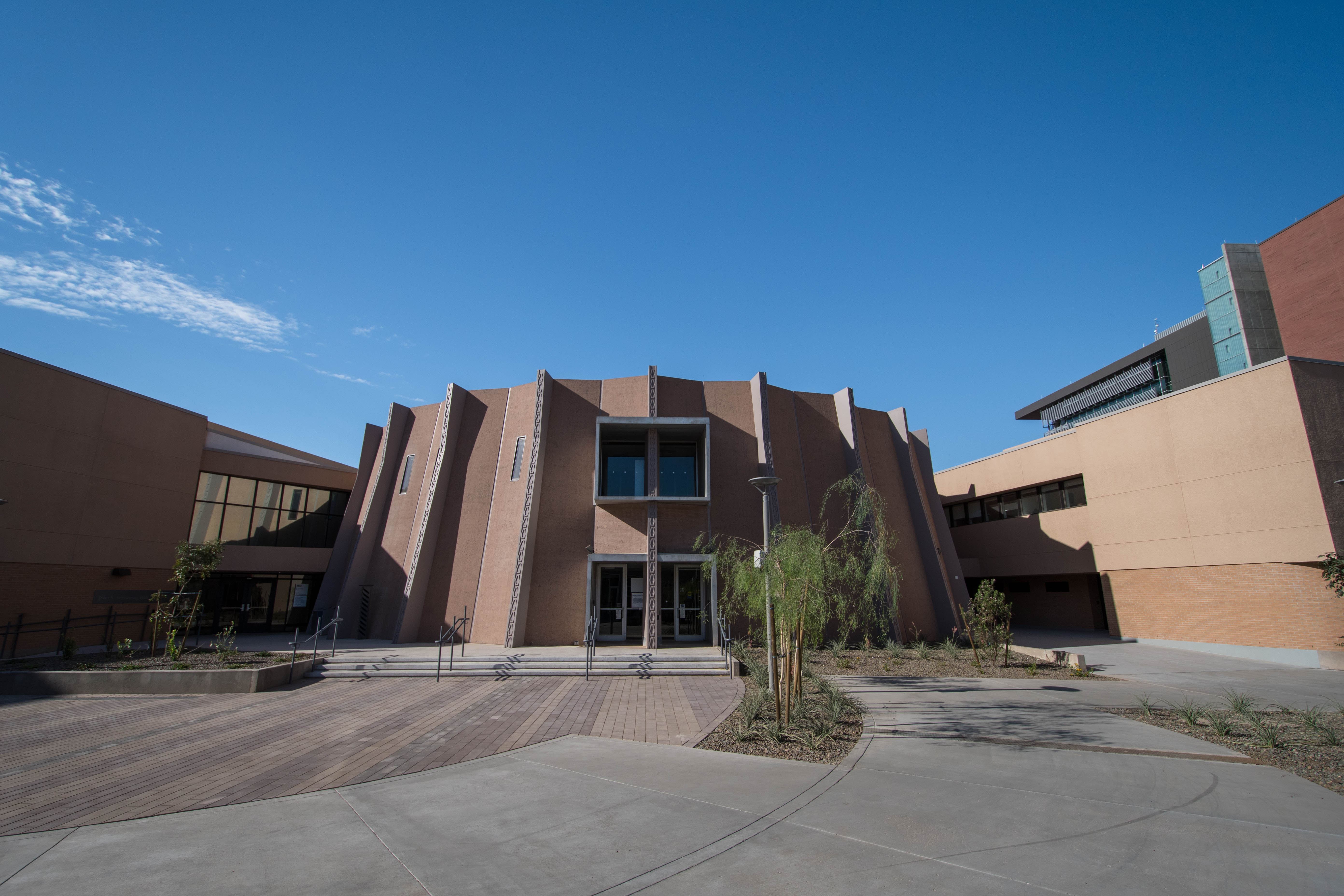 New home in Armstrong Hall
The College of Liberal Arts and Sciences Dean's Office is now located in Armstrong Hall. The move marks a significant moment as The College redefines its commitment to student success. The new space features remodeled classrooms, advising hubs, and the Futures Center. Armstrong Hall will encourage collaboration between students, alumni, businesses, nonprofits and community members to advance The College's pursuit to create master learners, who can conquer any challenge.
Forge your own path
As you immerse yourself in our forward-thinking platform, we encourage you to dream big. Our academic program versatility, internationally renowned faculty and cutting-edge facilities will prepare you to go beyond the expected, conquer the challenges of tomorrow and come out ahead.
Major in biology and take courses in creative writing to revolutionize science writing. Or major in justice studies with a minor in psychology and become a criminal profiler. Create your dream job; we're here to help.
Influential numbers from our college
40
World-class research centers
14:1
Student-to-faculty ratio
Discover life as a Sun Devil
As a student, you'll be able to explore a dynamic educational experience that goes way beyond the classroom. There's an endless supply of activities on campus, from clubs and community service to study abroad and athletics. Learn more.
Invest your time in research
In The College of Liberal Arts and Sciences, you'll be a part of one of the most progressive research universities in the country and have access to high-tech research facilities geared toward solving society's biggest challenges. Learn more.
Engage and network with alumni
We are committed to cultivating long-term interactions between our alumni and students. Our network of alumni consists of more than 115,000 individuals who are creating positive change in the world. Stay connected with our alumni.