Natural sciences
The engine of innovation and scientific discovery.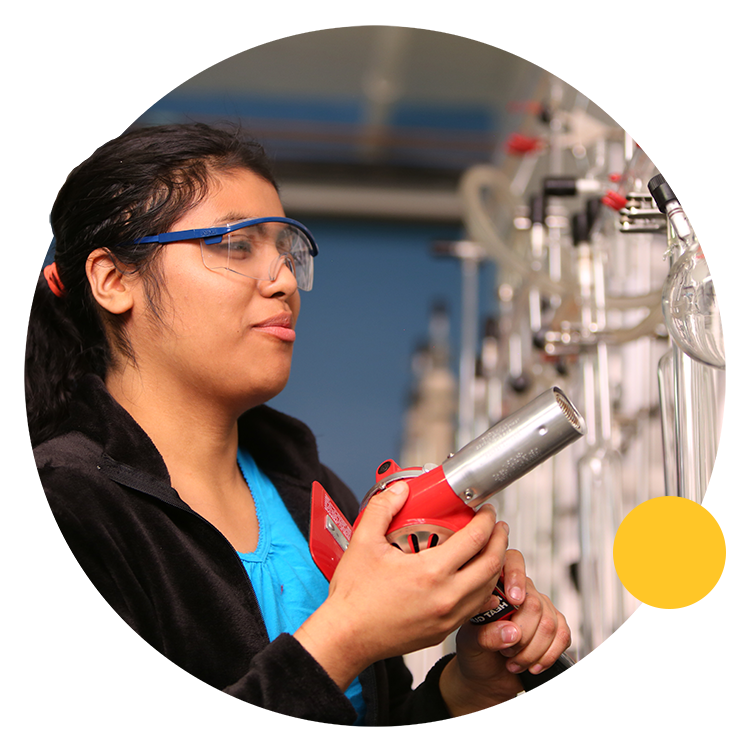 #1
in geological and earth sciences
At The College division of natural sciences, you'll explore the great unknowns of the Earth, our Solar System and the universe beyond.
Uncover the mysteries and phenomena of the physical world and actively participate in research programs with internationally recognized organizations like NASA, the National Institutes for Health, the Mayo Clinic and more.
Research at the cutting edge of innovation and discovery.
Because ASU ranks sixth in national research expenditures, ASU students contribute to and even lead discoveries and projects with global impact.
No. 1 in innovation — ahead of MIT and Stanford
For the seventh year in a row, Arizona State University was ranked No. 1 in innovation by U.S. News & World Report, a feat borne of a long history of creative reimagining.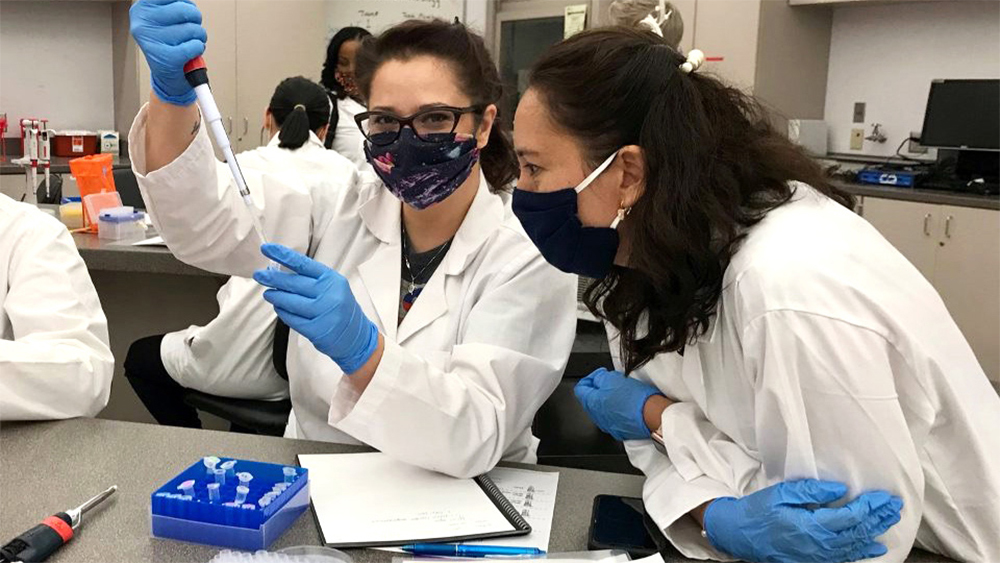 Immersive online undergraduate research
Seed grants support online undergraduate student research opportunities, experiences that are critical for pursuing careers in medicine and graduate programs in STEM.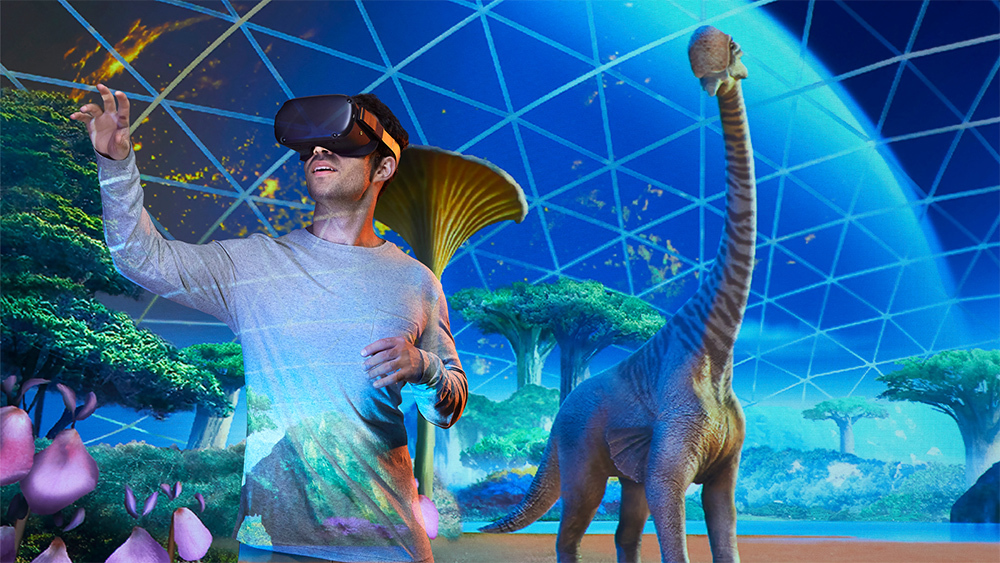 Virtual-reality learning experiences
Dreamscape Learn will add VR experiences to both campus-based and online courses, starting with introductory biology and eventually expanding throughout the sciences and beyond.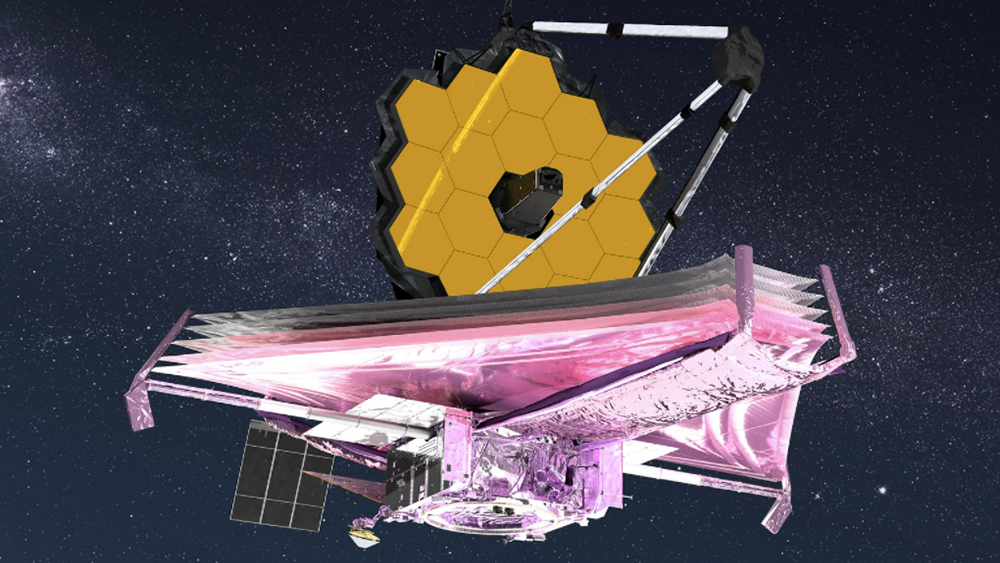 NASA missions led by students and faculty
Students and faculty lead NASA missions, build spaceflight hardware and collect and analyze data exploring planets, our solar system and the universe.
Explore the great unknown.
The natural sciences test laws, principles and practices that directly impact society's progress. Discover programs in biology, chemistry, physics, psychology and more that will equip you to become problem-solvers prepared to reimagine a better future.
Your opportunities are endless.
Explore your interests and pursue a successful and meaningful career. Here are just a few examples of what you can do with a natural sciences degree grounded in cutting-edge research.
I have the extreme privilege of working with the 574 federally recognized tribes to help them in any way that I can to improve the health, not only of this current generation, but of generations to come, through biomedical research.
Dave Wilson
Director, NIH Tribal Health Research Office
BS in microbiology, 1998. 
PhD in molecular and cellular biology, 2007.
Frequently asked questions
Can I make a difference with a natural sciences degree?
The natural sciences are the foundation for building healthy, safe, sustainable worlds. Check out this Nature article that features a COVID-19 vaccine developer, a public-health leader, an Arctic voyager and more.
What are the natural sciences?
Natural science seeks to understand natural phenomena and the processes we see in nature. The division of natural sciences at Arizona State University includes astronomy, biology, chemistry, earth science, math, physics, psychology and statistics.
Is a degree in the natural sciences right for me?
If you're considering a degree in the natural sciences but aren't sure if it's right for you and your career goals, reach out to your advisor through your MyASU page.