Alumni Occupation
Realtor
Alumni Degree
Bachelor of Arts in communication
Alumni Photo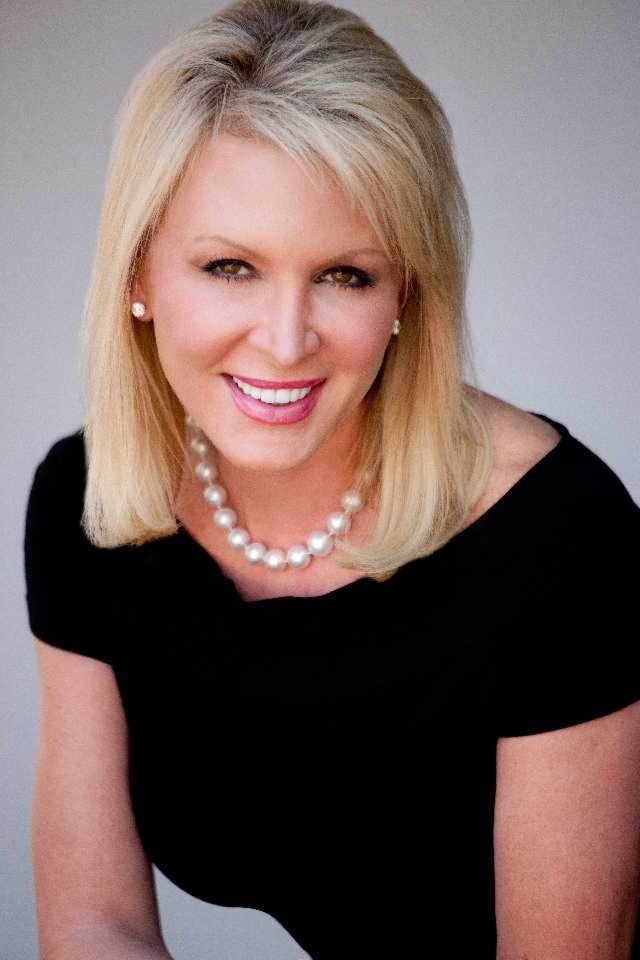 Alumni Interview
Originally, alumna Nikki Halle's plan was to stay close to home and attend Michigan State with all of her friends. But then her father sat her down and offered a proposition: Go anywhere else in the country and he would pay for it. In other words: Go spread your wings.
"I had never been to Arizona, but I was very intrigued with the desert from photographs — this was before the internet. I went down to our college adviser's office at my high school and they didn't have anything on Arizona, so I called and got brochures on ASU and U of A, applied to both and got accepted to both. I chose ASU because of the business college and it just seemed like a better match for me, being close to a metropolitan city."
Halle, who graduated from the College of Liberal Arts and Sciences with a degree in communication in 1988, studied abroad during her time at the college and stumbled upon an idea that would soon set her future career path in motion.
"I was studying abroad my junior year, and I met some girls from another university who were telling me how they designed T-shirts for a rival college, sold them and were so successful," she said. "When I got back to campus the next semester I noticed that everybody on campus had custom T-shirts, sweatshirts, shorts for their club, team, sorority, fraternity. And I thought, 'Oh my gosh, there's opportunity everywhere here.'"
Soon, Big Man On Campus (BMOC), Halle's screen-printing business, was founded.
After graduation, Halle rented space off Campus Avenue and employed students to help the growing business. She created a catalog and 1-800 number and expanded her influence to universities, clubs and teams across the country, recruiting student salespeople in the process.
As BMOC evolved from Tempe to Tucson and beyond, so did Halle's opportunities. She bought a newspaper called the Greek Review. And she began collaborating with a tour operator, helping to sell and manage student travel tours.
By this point in life, Halle was 26, nearing 27. She was running stores in Phoenix and Tucson, while managing a network of student salespeople across the country. But she was ready for the next level in life, so she sold BMOC and bought her first piece of real estate. Then she sold both the ASU and U of A Greek Review newspapers and created a travel company called Planet Tours, followed by the creation of Planet Magazine.
Halle said these ventures allowed her to see the world, but it wasn't very lucrative. So she sold the tour and magazine operations and sought a job opportunity that would allow her to meet key players in the Valley.
From her time volunteering in and after college with various organizations and causes, she had made connections and was offered a position at the American Heart Association. After a year at the association, she was offered a job as director of marketing by one of the largest developers in northwest Tucson and relocated. From there, Halle transitioned further into the world of real estate, both as a real estate agent and then as a Windermere franchise owner.
Today, Halle works with Russ Lyon Sotheby's as a Realtor and as a federal political coordinator with the National Association of Realtors. In that capacity, she works in Washington, D.C., twice a year to present legislation about issues facing homeowners including property rights, taxes and flood insurance.
Halle didn't anticipate this is where her path would lead when she made the decision to abandon her plans with Michigan State and said that she's fortunate and appreciative of all the opportunities.
"[I appreciate] my whole ASU experience, all the doors it opened and what a wonderland it was and continues to be for me," she said. "[A communication degree] turned out to be a blessing because of all the things I learned from public speaking, nonverbal communication, journalism — it all tied into my career path as an entrepreneur and salesperson."
Halle's advice to current and future ASU students is the same as she told her 20-year-old daughter: "Follow your passion. You will be happy if you're passionate about what you do. If you don't know what it is, just look at every door as an opportunity."