Alumni Occupation
Entrepreneur and Businessman
Alumni Degree
Bachelor of Arts in history
Alumni Photo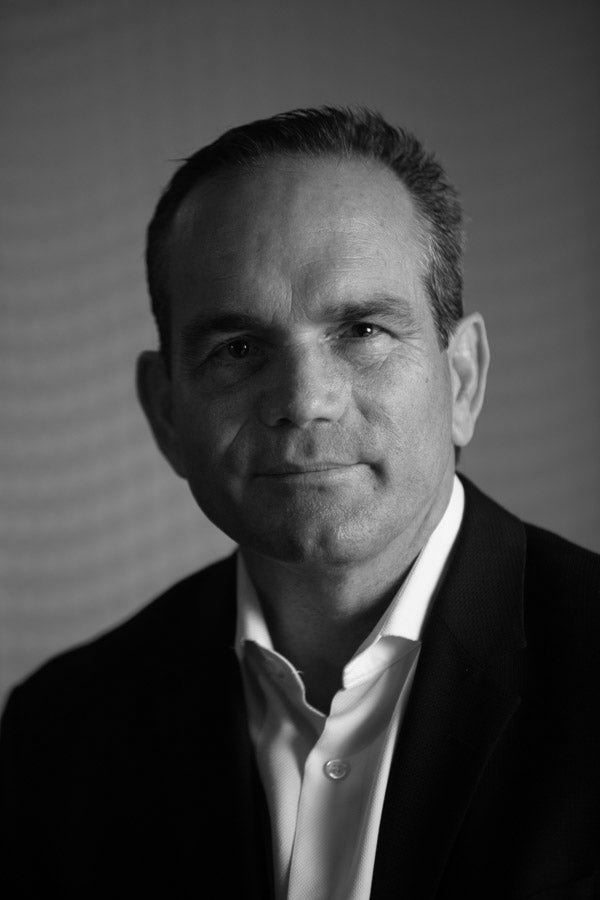 Alumni Interview
For many students, deciding where to attend school and what to study can take serious deliberation.
For Charles "Spike" Lawrence, who graduated from the College of Liberal Arts and Sciences in 1993 with a Bachelor of Arts in history, both decisions came easy; he never questioned attending ASU.
"I was born a Sun Devil — my mom and dad both went to Arizona State University," Lawrence said. "I'm a lifelong Sun Devil."
Today, Lawrence is an entrepreneur and businessman. He is the co-founder of Lawrence & Geyser Development, a real estate development firm, as well as the founder of Spike Lawrence Ventures, which includes partnerships of several restaurants, country clubs and a golf resort.
Lawrence said he has always had an entrepreneurial spirit, having grown up watching his father conduct insurance and agriculture business and starting his first business in high school. When he arrived at ASU, his entrepreneurial spirit continued, this time in the form of the Devil's Tale newspaper he created and distributed to 15,000 football season-ticket holders.
"I'm a fanatic for ASU sports, so it was really a work of pleasure for me covering all of these great student-athletes and coaches," he said. Lawrence sold newspaper ad space to local business leaders, which he said allowed him to build business connections while in school, connections that remained well past his time on campus.
"I sold the newspaper upon graduation and transitioned into the real estate development business. I started a company called Lawrence & Geyser Development and my first early investors were those that advertised with me in the newspaper," he said.
Lawrence learned hands-on business skills during his time at the university but chose a degree in history because it's a subject he's fascinated by.
"I knew I was going to be in business but wanted to study something I thoroughly enjoyed so I would look forward to going to class every day," he said.
While he may have pursued history because of his interest in the subject, the knowledge gained in the program's curriculum has influenced his work in real estate today.
"Studying Western civilization and the westward movement in America from the East to the West is an interest of mine. What I'm doing ties directly into that because we're shaping neighborhoods, we're shaping communities, we're creating life experiences for people with buildings, offices, retail space, restaurants and the golf course. We're part of the fabric of our local community," he said.
Lawrence advises current and future students to study and understand history, no matter what field they're pursuing.
"I encourage everyone to study their history and know it so that way we can be better stewards of our future."
Being a steward for the future is important to Lawrence, which is why he has stayed involved with the university through support of the College of Liberal Arts and Sciences' Chapter Board, the President's Club, the Sun Devil Club board, ASU's Masters of Real Estate Development program and the Center for Political Thought and Leadership.
"Under the leadership of Dr. Crow, we've done amazing things at Arizona State University; my family and I support him wholeheartedly. My advice [to alumni] would be get involved. There's so much to get involved with on campus."