Alumni Degree
BA, Spanish, MA, Humanities, JD
Graduation Date
1996, 1999, 2005
Alumni Photo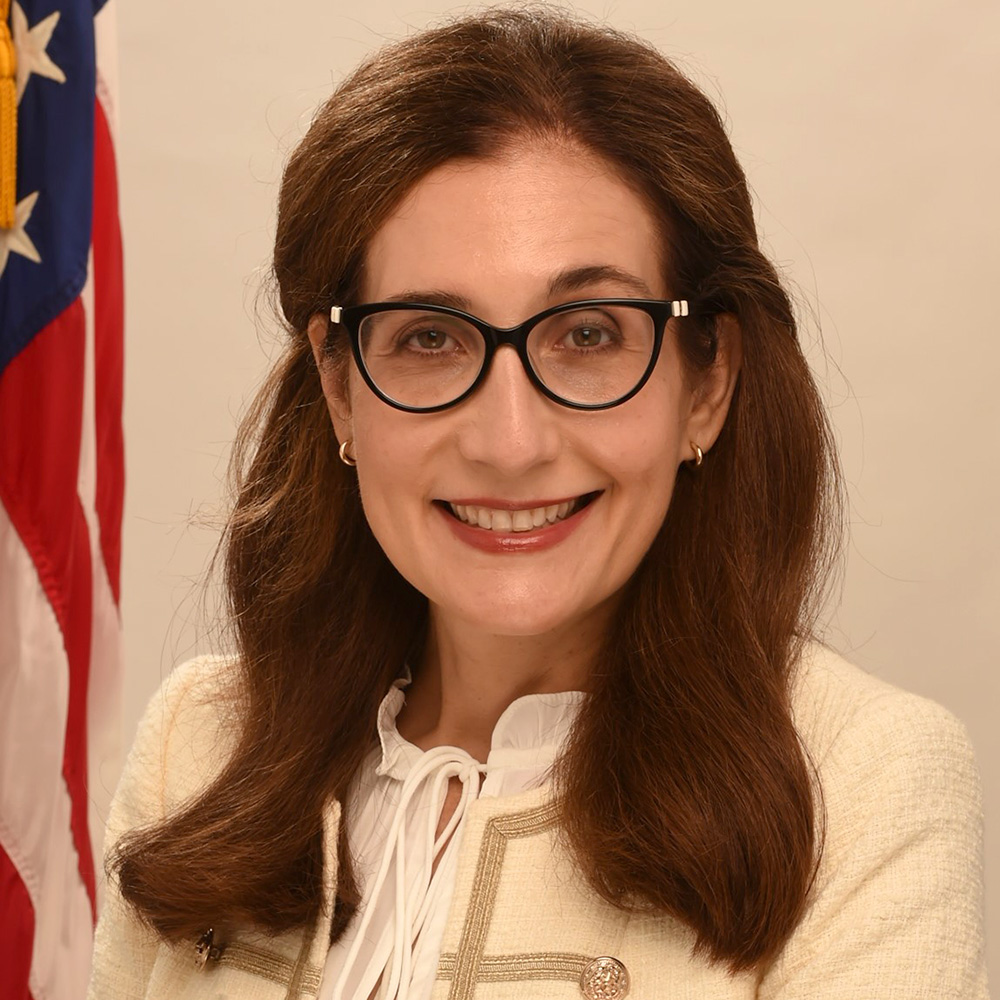 Alumni Intro
Attorney, public servant, former Obama appointee @USDA and DHS. Experience: Counsel, Employment Law and Global Mobility and Migration, Mayer Brown, LLP, Washington, D.C.; Senior Counselor to the Secretary of Homeland Security (DHS) on business affairs, immigration, cybersecurity, and health affairs; USDA Deputy Assistant Secretary of Civil Rights; USDA Deputy Administrator of SNAP. In the latter role, led the nation's largest nutrition assistance program during its highest growth period in history upon the recession as SNAP recipients grew from 33 to 46 million Americans and 17 million children.
Former community organizer (AFL-CIO/SEIU) and immigration attorney and advocate in Arizona, who has dedicated her career to ending poverty and creating opportunities for low-income children, individuals, women, and families of diverse backgrounds. Prior to her federal service, worked in Arizona as a legal aid staff attorney for migrant farmworkers, an affordable housing advocate for predatory lending victims under an Americorps program, and as a non-profit leader.
Native New Yorker, first-generation Latina of immigrant parents, first college graduate in the family, and fluent in Spanish. Alumna of Arena Academy, President Obama's Presidential Leadership Workshop program, Dare to Run, the National Hispanic Leadership Institute, and Americorps/National Association of Public Interest Law and the Corporation of National Community Service.