Here you will discover a vibrant and diverse array of exciting happenings taking place within the schools, academic units and research centers housed within The College of Liberal Arts and Sciences.
Whether you're a future or current student, faculty member, staff, Sun Devil parent, alum or community member, Events at The College offers a centralized point for finding events that cater to many interests and disciplines.
Stay up to date with the latest information, plan your schedule and immerse yourself in the rich cultural, intellectual and social experiences that The College has to offer.
Signature annual events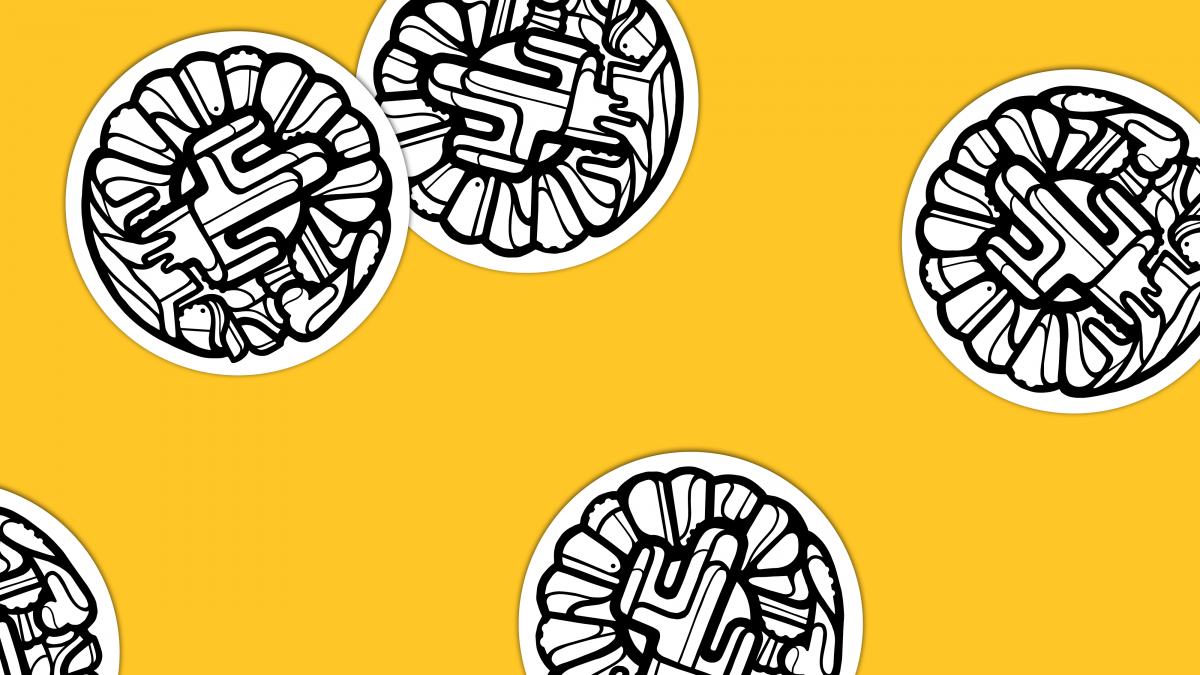 Humanities Week
Humanities Week opens the door to discovering how studying the humanities at Arizona State University can lead to a fulfilling life and a more just world. Participate in this weeklong celebration of the human adventure.
Memorial Lecture on Race Relations
The A. Wade Smith and Elsie Moore Memorial Lecture on Race Relations an endowed lecture with a rich over-20-year history featuring renowned scholarly experts on race relations.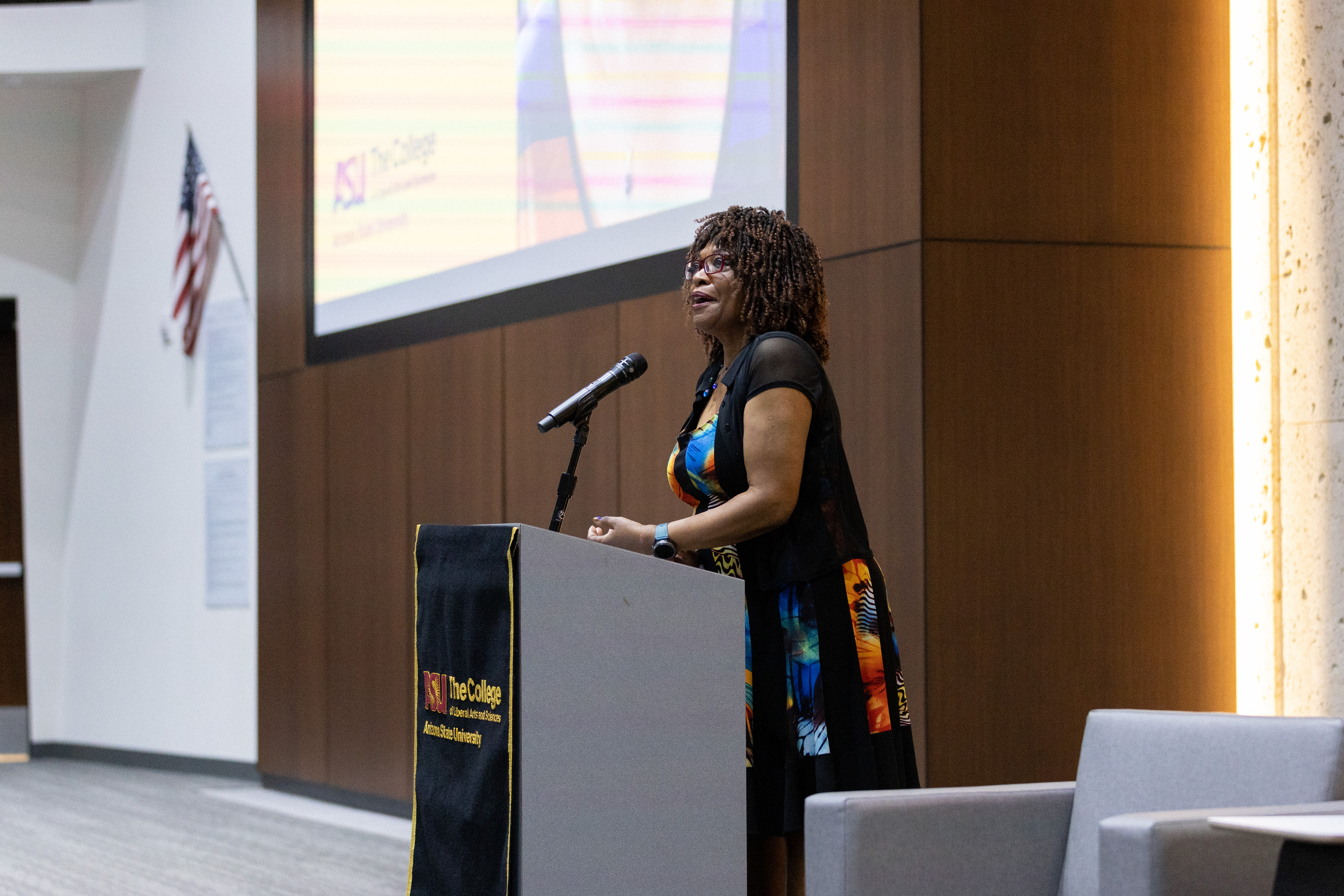 Marshall Distinguished Lecture Series
The Jonathan and Maxine Marshall Distinguished Lecture Series unites scholars concerned with promoting culture and a better understanding of the problems facing democracy.