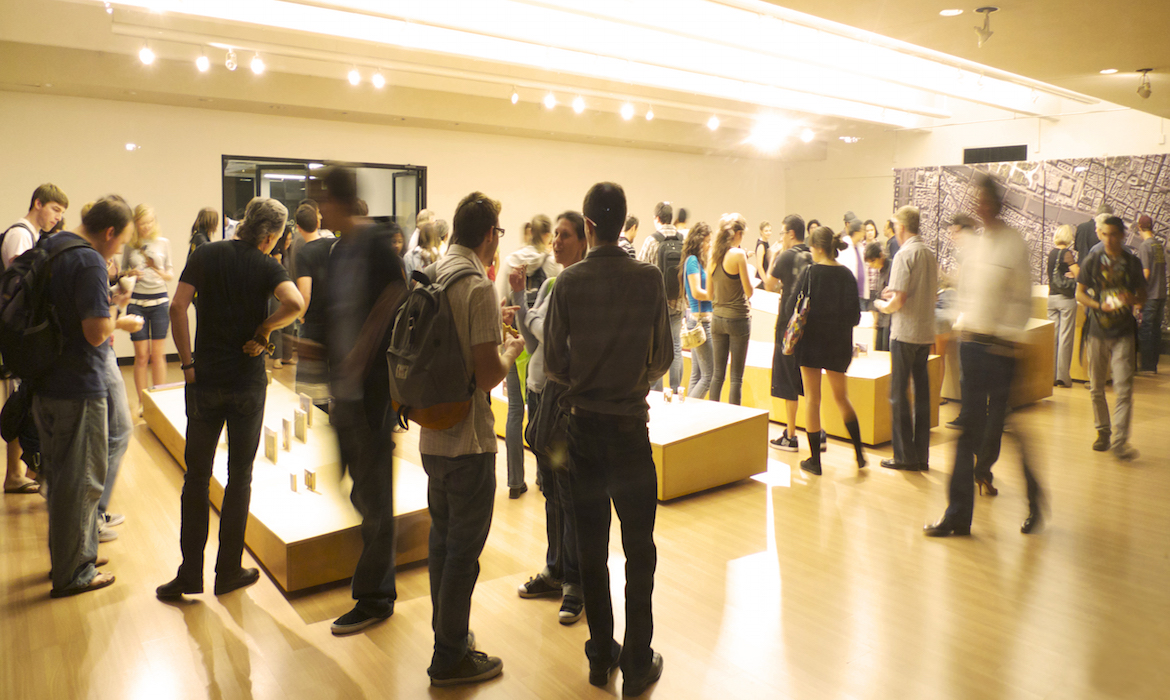 Attend one of our signature events
From lectures to reunions, stay connected with our college
We're committed to educating and engaging our community
Every year, The College of Liberal Arts and Sciences at Arizona State University hosts signature events for our community, including the Hearts and Scholars dinner, the Golden Reunion, the A. Wade Smith Memorial Lecture and the Marshall Distinguished Lecture Series. Whether you're a donor meeting your scholarship recipient, an alumnus celebrating your 50th reunion or a student heading to one of our annual lectures, there are multiple ways to stay engaged with The College.
Learn more about our signature events
Sun Devil Giving Day
Each spring, The College celebrates Sun Devil Giving Day –– a day dedicated to raising funds for causes that matter most to our Sun Devil community. Your participation, whether through direct donations or spreading awareness, helps us continue to bring a positive change to students and the community by funding scholarships, research and change-driving initiatives. Learn more.
A. Wade Smith Memorial Lecture
In 1995, the A. Wade Smith Memorial Lecture was created to perpetuate the work of A. Wade Smith, a professor and chair of sociology at the university. Smith devoted his life to the idea of racial parity and worked tirelessly to improve race relations on the ASU campus and within the greater community. Learn more.
Golden Reunion
The Golden Reunion is a two-day event for Liberal Arts and Sciences alumni who are celebrating their 50th reunion. The reunion class comes back to the university for tours of new facilities, lectures, guest speakers and commencement. They also have a chance to be inducted into the Golden Circle. Learn more.
Hearts and Scholars
The Hearts and Scholars event celebrates the philanthropy of scholarships in our college. For more than a decade, we've been bringing together donors and scholarship recipients to show our appreciation for donor generosity and honor the impressive achievements of our scholars as they follow their dreams. Learn more.
Marshall Distinguished Lecture Series
The Jonathan and Maxine Marshall Distinguished Lecture Series brings to ASU nationally-known scholars concerned with promoting culture through the humanities and a better understanding of the problems of democracy. This annual free public lecture is funded with a gift from Jonathan and Maxine Marshall. Learn more.