Join us in celebrating The College Leaders
The College of Liberal Arts and Sciences proudly recognizes our exceptional alumni through The College Leaders program. Our leaders are distinguished individuals who bring honor to Arizona State University and the college through their personal successes in business, research and community service. Each member showcases extraordinary leadership skills while driving positive change locally and internationally.
Our impressive list of 50+ leaders share a passion for education, an appreciation for the arts and sciences and a record of remarkable achievements. Every year, we'll add new members to our growing network of ASU alumni who have continuously demonstrated excellence and learned to thrive.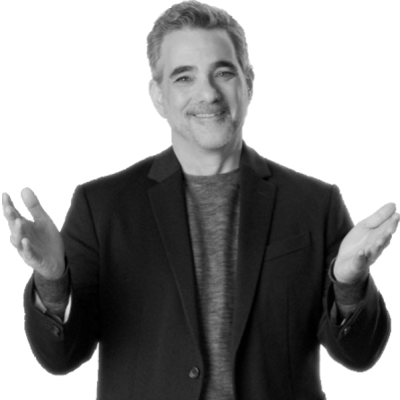 Seth Dobrin
President of the Responsible AI Institute, CEO of Trustwise and Founder of Qantm AI
BS Life Science
1996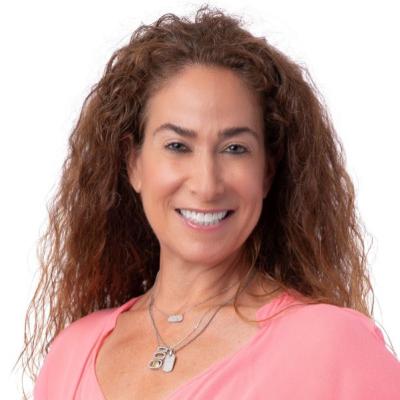 Jennifer Kaplan

BA Human Communication
1996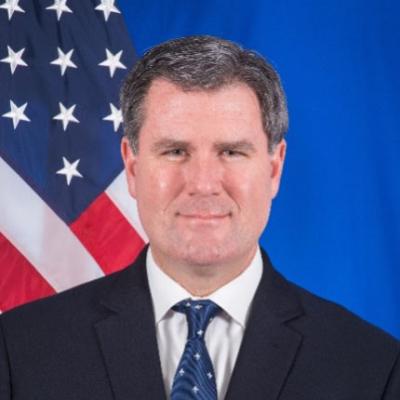 Steve G. Gillen
Deputy Special Presidential Envoy for Hostage Affairs
BA History, Political Science, Russian
1993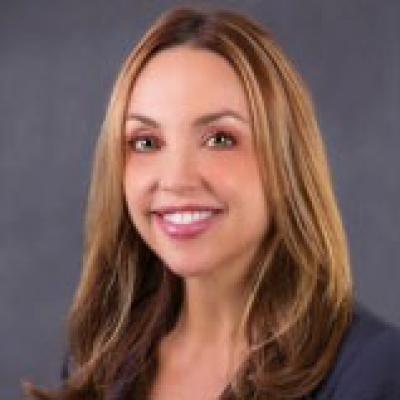 Madeleine Goldman
President of Madweek Marketing
BA English
1992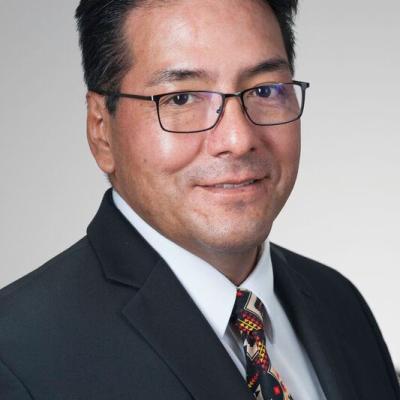 David Wilson

BS, microbiology, PhD, microbiology
1998, 2007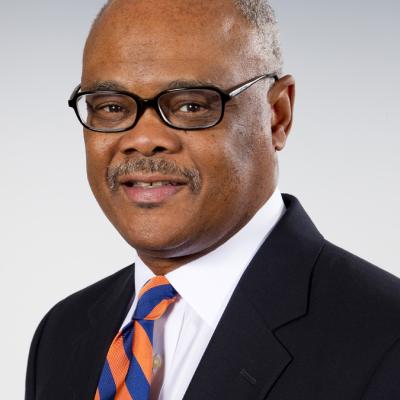 Herman Frazier

BS, political science
1977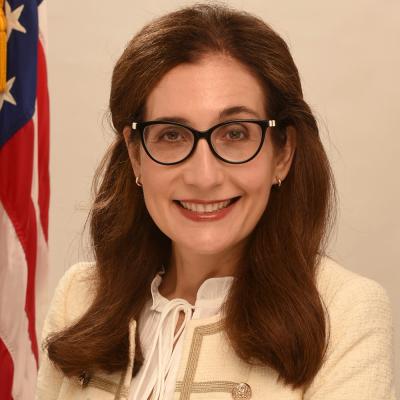 Lisa Pino

BA, Spanish, MA, Humanities, JD
1996, 1999, 2005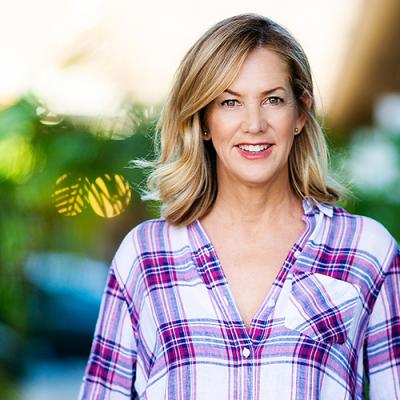 Lisa Clark
Robert Kestelik

Bachelor of Arts in the School of International Letters and Cultures, Japanese
1994
Michael Convey

Bachelor's degree in English
1982
Cheryl Najafi

Bachelor's and Master's Degrees in Communication
1992, 1996
Reyna Montoya

Transborder Studies and Political Science
2012
Clinton Ang

Psychology and Computer Information Systems
1994
Melanie Katzman

Master's and PhD degrees in psychology
1982 and 1985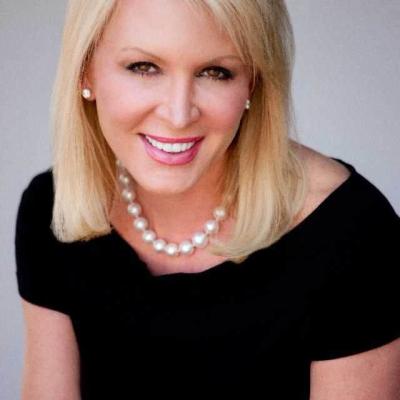 Nikki Halle
Realtor
Bachelor of Arts in communication
1988