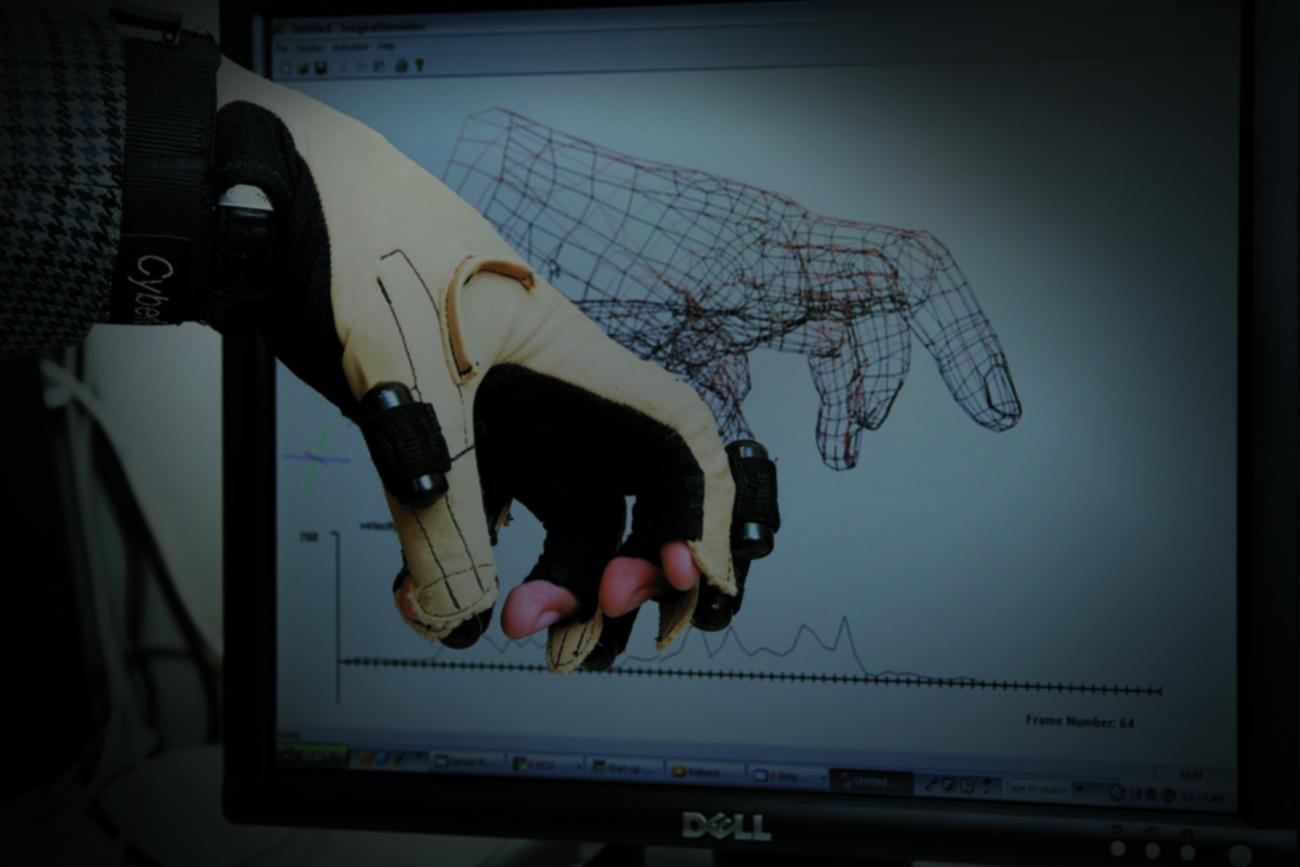 Participate in undergraduate research
Join a research initiative in your field to enhance your degree
As a research scholar in The College of Liberal Arts and Sciences at Arizona State University, you'll have access to an interactive undergraduate research environment where you'll work alongside distinguished faculty on groundbreaking research and gain a better understanding of the world. You'll explore your areas of interest, engage in innovative research and contribute to interdisciplinary work in an academic field within the humanities, natural sciences and social sciences.
Participating in undergraduate research is a great way to interact with experts, acquire new knowledge, develop analytical and problem-solving abilities and gain valuable experience for graduate school applications and resumes. When you contribute to research as an undergraduate, you'll not only develop academic and professional skills, but also help improve the world around you through discovery.
The benefits of undergraduate research
Browse our research opportunities for undergraduates
If you're interested in pursuing research as an undergraduate, there are countless opportunities available within The College of Liberal Arts and Sciences. You can enhance your degree by participating in a research project in your academic unit or take your learning to the next level and join an initiative from one of our interdisciplinary centers and institutes. Our undergraduate research opportunities range from space exploration and canine behavior to human origins and communication studies.
Research scholarships
Our college offers an array of scholarships that encourage our undergraduate students to participate in a research project that ignites curiosity and promotes discovery.
Barrett research database
Barrett, the Honors College has a list of current research opportunities for undergraduate students who want to secure a research position in a field of their choice.