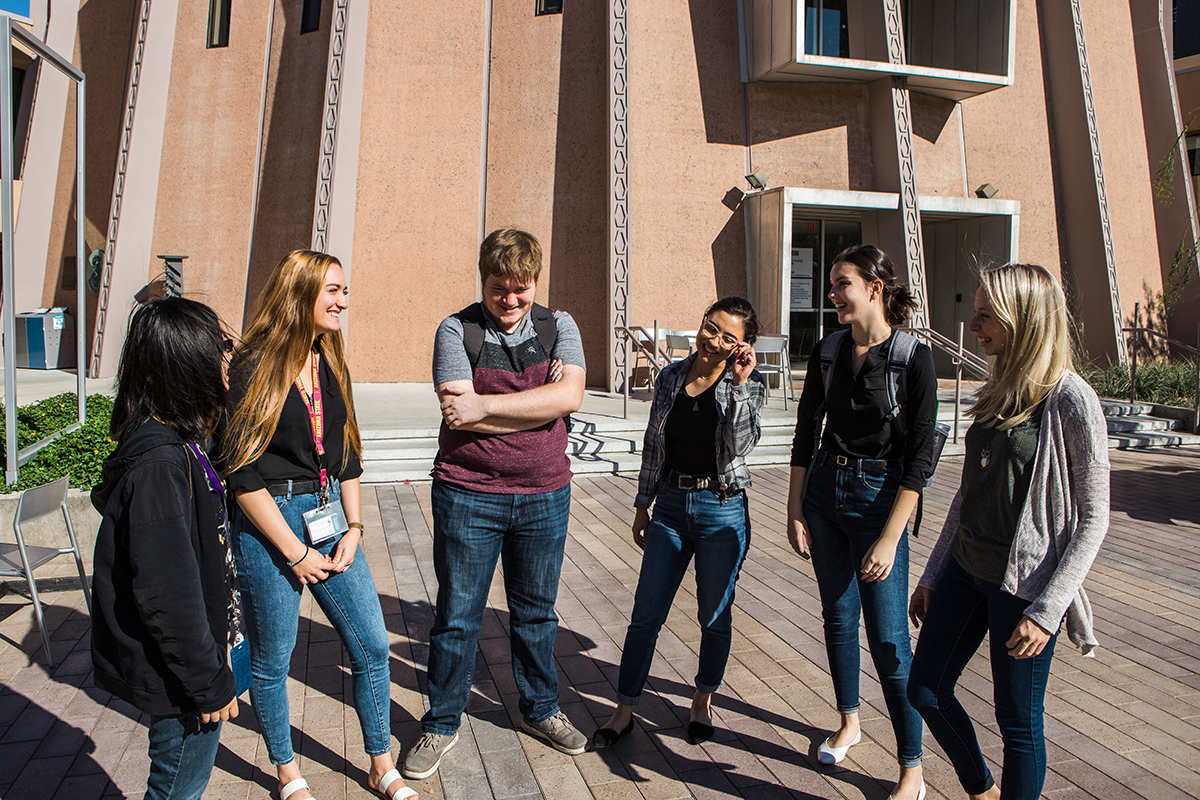 First-year advising
As a first-year student, you'll find a supportive community in The College of Liberal Arts and Sciences and across the Tempe campus. Your first year at The College is a time to explore your passions, discover your interests and thrive in your academic pursuits.
If you're a first-year online student, you can get in touch with your academic advisor through the Advising by Department webpage.
When I came to college, I wasn't sure exactly how I would fit in, how I would be able to deal with a bigger community, a bigger place where I didn't have any familiarity with a city.
Coming to ASU, it really gave me the opportunity to find myself and actually grow.
Marshall M.
Majors: history, sustainability 
Begin your journey.
Your first year at ASU lays the foundation for academic and career success. At your live Zoom Academic Orientation Session, your academic advisor will help you plan out your first semester of classes.
Register for your Academic Orientation Session through My ASU.
Discover your path to success.
LIA 101, The College Blocks and Discovery Seminars are three unique course structures for first-year students. You can also reference your Major Map located in the My Programs box on My ASU to keep you on the right path for efficiently completing your degree program.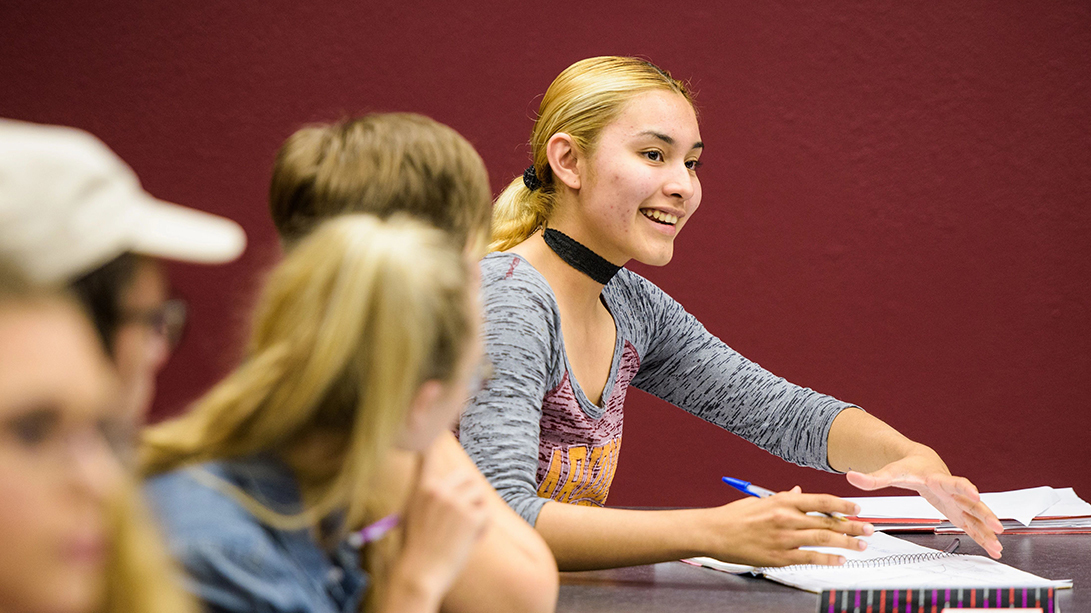 LIA 101
LIA 101: Student Success in The College of Liberal Arts and Sciences is a required course that introduces you to The College and helps you transition to ASU and your new major. Topics include academic success, contributing to a university community and student involvement. Classes have a maximum of 19 students, and your instructor will typically be your assigned advisor in your first year.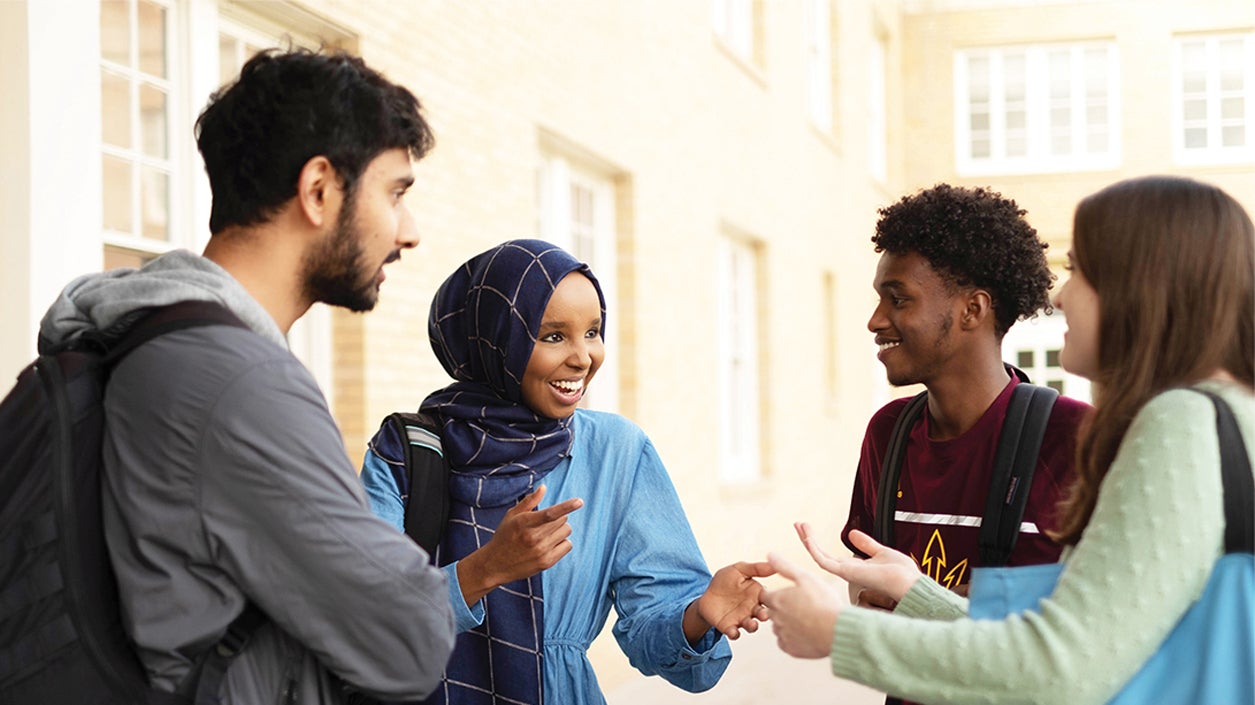 The College Blocks
The College Blocks are a great way to meet people with similar interests and improve study habits. You'll join a group of first-year students with a pre-set schedule, including critical courses and general studies.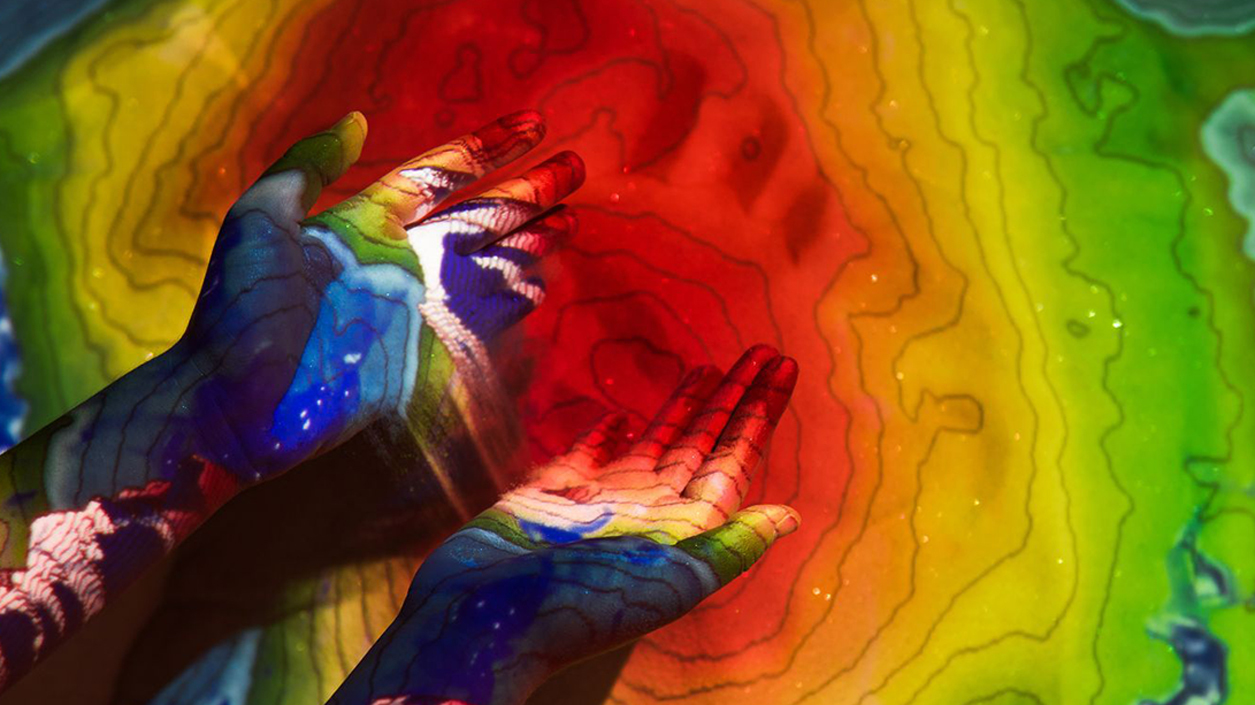 Discovery Seminars
Discovery Seminars are small, discussion-based, one-credit courses exclusively for first-year students, taught by faculty who have requested to work with you and have developed unique topics of special interest. Course topics include writing historical fiction, designing community change and great scientific discoveries.
Keep in touch.
Throughout your first year at The College, meet with your academic advisor regularly to make sure you stay on track to meet your academic and career goals.
Curious who your advisor is? To start, check under Academic Support Team on your My ASU page.
You can also contact the Armstrong Hall advising hub by calling 480-965-6506, stopping by in person at Armstrong Hall, suites 102 and 162, or emailing TheCollege@asu.edu with general questions or concerns.