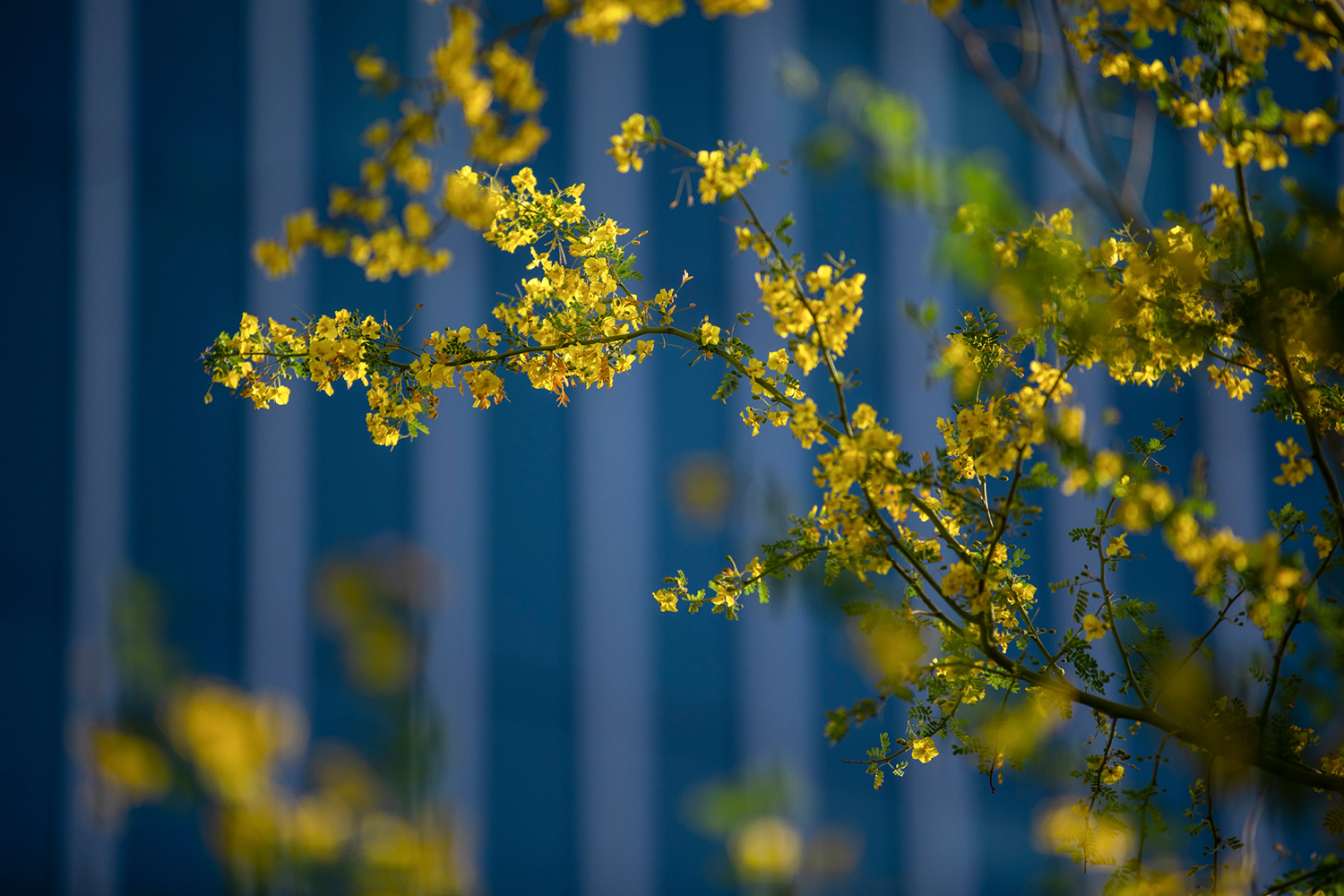 Discovery Seminars
College is a time for exploration, self-discovery and personal reflection. The College's Discovery Seminars are small, discussion-based, one-credit courses exclusively for first-year students that help you uncover new topics of interest in a supportive environment.
Discovery Seminars offer:
Small classes
You'll learn from some of our top faculty and administrators in classrooms of 25 students or less.
Diverse topics
You'll explore some really cool topics like writing historical fiction, designing community change and transformative scientific discoveries.
New friendships
Courses are taught in residential halls, so you'll meet new friends living nearby.
Complementary studies
You'll discover new career avenues by exploring interdisciplinary topics that complement your field of study.
Add a seminar to your schedule.
Upcoming Discovery Seminars and course availability are listed in the ASU course catalog.