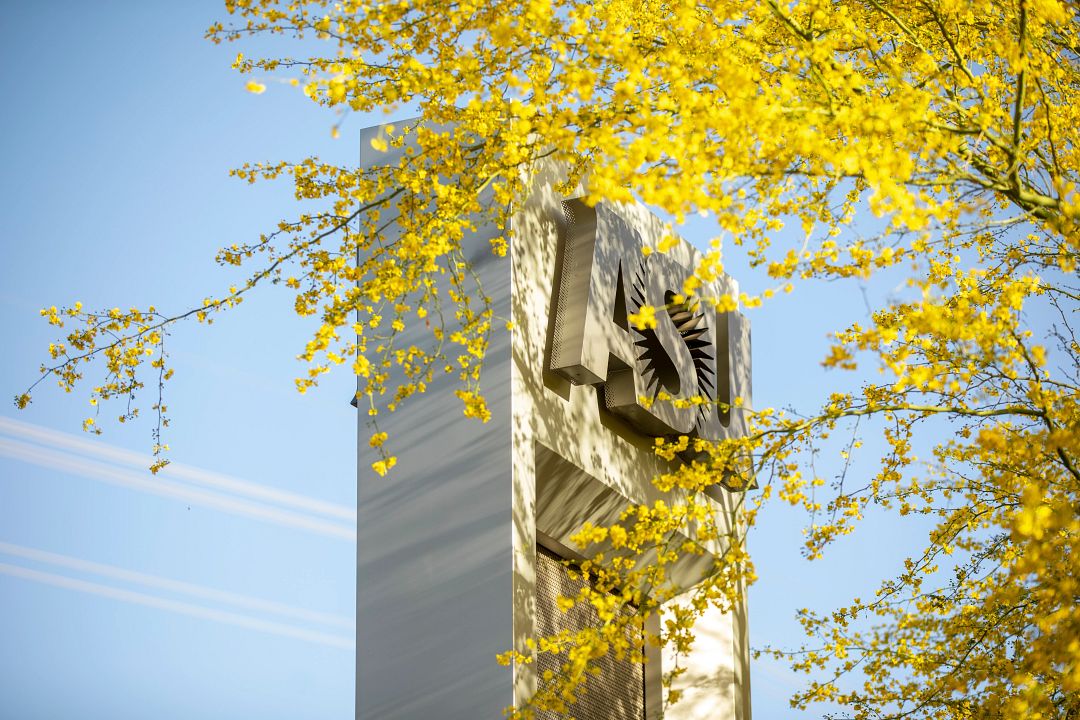 The hub for intellectual inquiry and discovery
Award-winning research and interdisciplinary centers and labs.
Nationally ranked for research expenditures.
Arizona State University is a comprehensive public research university with an eye toward academic excellence. Our ambition has driven us to the top of national research rankings lists.
#1
in geological and earth sciences
#1
in transdisciplinary research
#5
in total research expenditures for public institutions without a medical school
$871M
in research proposals by The College in 2022
$170M
in externally funded expenditures at The College in 2022
Top research sponsors of The College
The College's top research sponsors over the past five years include NASA ($207 million), the Department of Health and Human Services ($117 million), the National Science Foundation ($108 million), the Department of Defense ($22 million), the Department of Energy ($18 million) and the Department of Education ($18 million).
Data in the pie chart show top sponsors in millions based on research expenditures from 2018 to 2022, for projects that recognize a unit within The College.
Unmatched access to world-class centers.
The College is home to over 50 interdisciplinary research centers and institutes. Many are recognized nationally and globally for research excellence and innovation.
Problem solvers reimagining better futures.
Faculty at The College are renowned experts in their fields. Their research efforts reimagine better futures by amplifying diverse perspectives, creating equitable and sustainable solutions and driving necessary transformation. Data in this section are from January 2023.
1
National Academy of Engineering member
2
John Templeton Foundation Prize winners
7
American Council of Learned Societies Fellows
19
National Academy of Sciences members
24
American Academy of the Arts and Sciences members
27
American Association for the Advancement of Science Fellows
100
Fulbright American Scholars
Additional resources
Knowledge Enterprise
The Knowledge Enterprise is the hub for research, innovation, strategic partnerships, entrepreneurship and international development at ASU.
Graduate programs
The College houses over 140 graduate degree programs in the humanities, natural sciences and social sciences. Find the program that works for your needs and goals.