Campus life
Captivate yourself in our campus culture
When you're a student in The College of Liberal Arts and Sciences, you'll come to learn, work, explore and discover with more than 20,000 students on Arizona State University's largest and most historic campus in Tempe. Whether you're guarding our gold "A" on Tempe Butte for game day or strolling down our popular walking corridor lined with palm trees, you'll always feel a strong sense of interconnectedness with your fellow Sun Devils.
Home to more than 130 years of tradition, the Tempe campus brings together students for various activities, rallies and events celebrating our alma mater. Attend the territorial cup game at the Sun Devil Stadium or see a Broadway play at Gammage Auditorium – just a few parts of our engaging learning experience.
Elevate your college experience by getting involved
Life as a student in The College of Liberal Arts and Sciences is full of opportunities to engage in educational enrichment activities, including research, internships, study abroad programs and a variety of clubs and organizations. You'll learn skills for academic success, personal development and social awareness.
Research Opportunities | Internships | Study Abroad Programs | Clubs and Organizations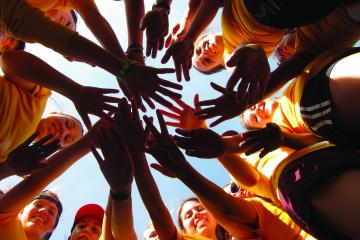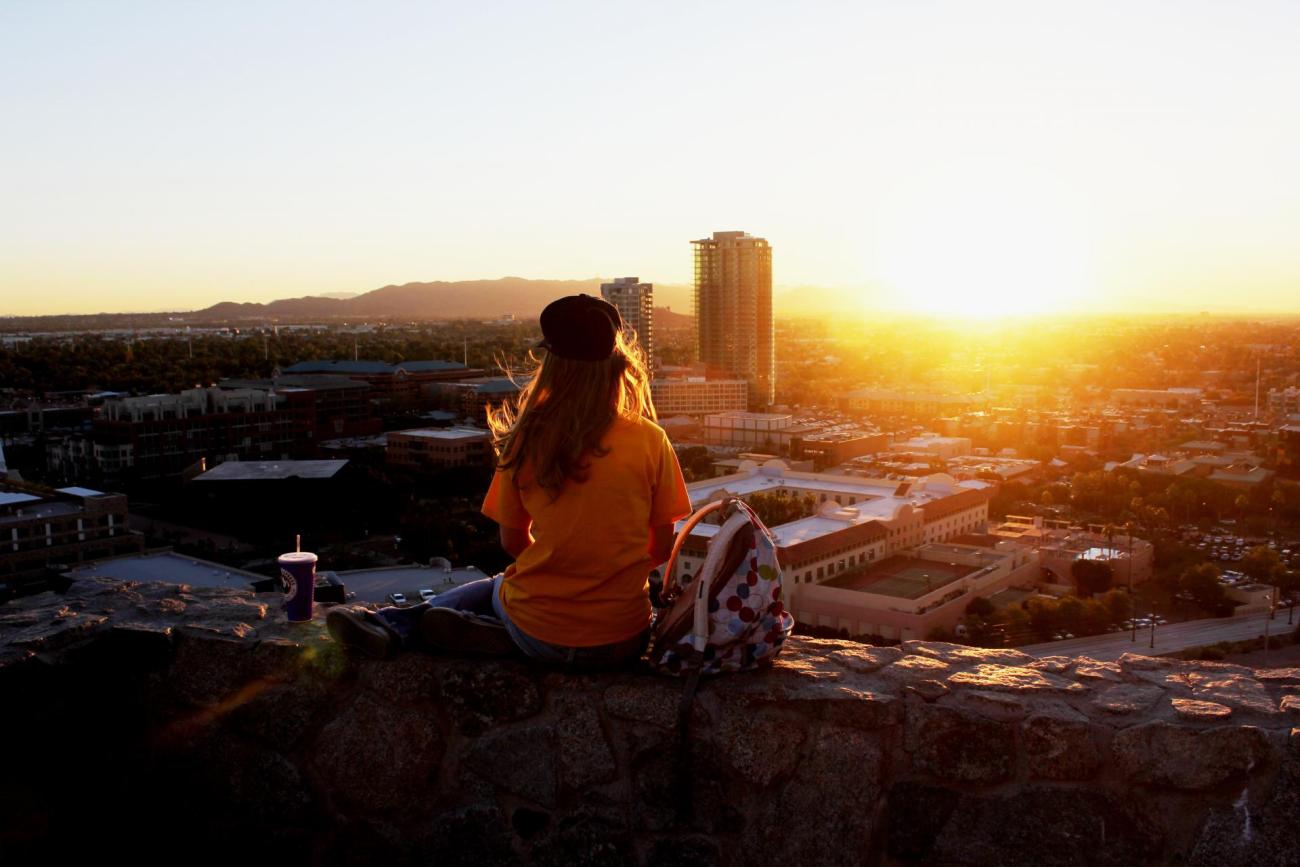 Come live, learn, work, explore and discover with our scholars.
Live on campus and excel academically
The Tempe campus has a variety of housing arrangements for first-year students and upperclassmen. If you're a first-year student, we encourage you to live on campus as it is critical for easing the transition to college life and achieving academic success. Our residential communities are designed so you can live with students from the same academic discipline and have access resources that'll help you excel at the rigors of your major.
Benefits of living on campus:
convenient meal plans
close proximity to classes
diverse student community
access to academic support
personal and social development
improved academic performance
Learn more about our residential college and other university housing options available for students.
Campus safety
Whether you're living on campus or just taking classes, the Tempe campus offers an array of safety and security services for your convenience. In addition to 24-hour police patrols, you'll have access to late-night transportation, emergency call boxes, lighted pathways and controlled access to living communities. If you're still concerned about your safety while on campus, you can download the ASU LiveSafe mobile app. You can report suspicious activity, make emergency calls, send out your GPS location to emergency contacts and get walked home virtually with the SafeWalk feature.