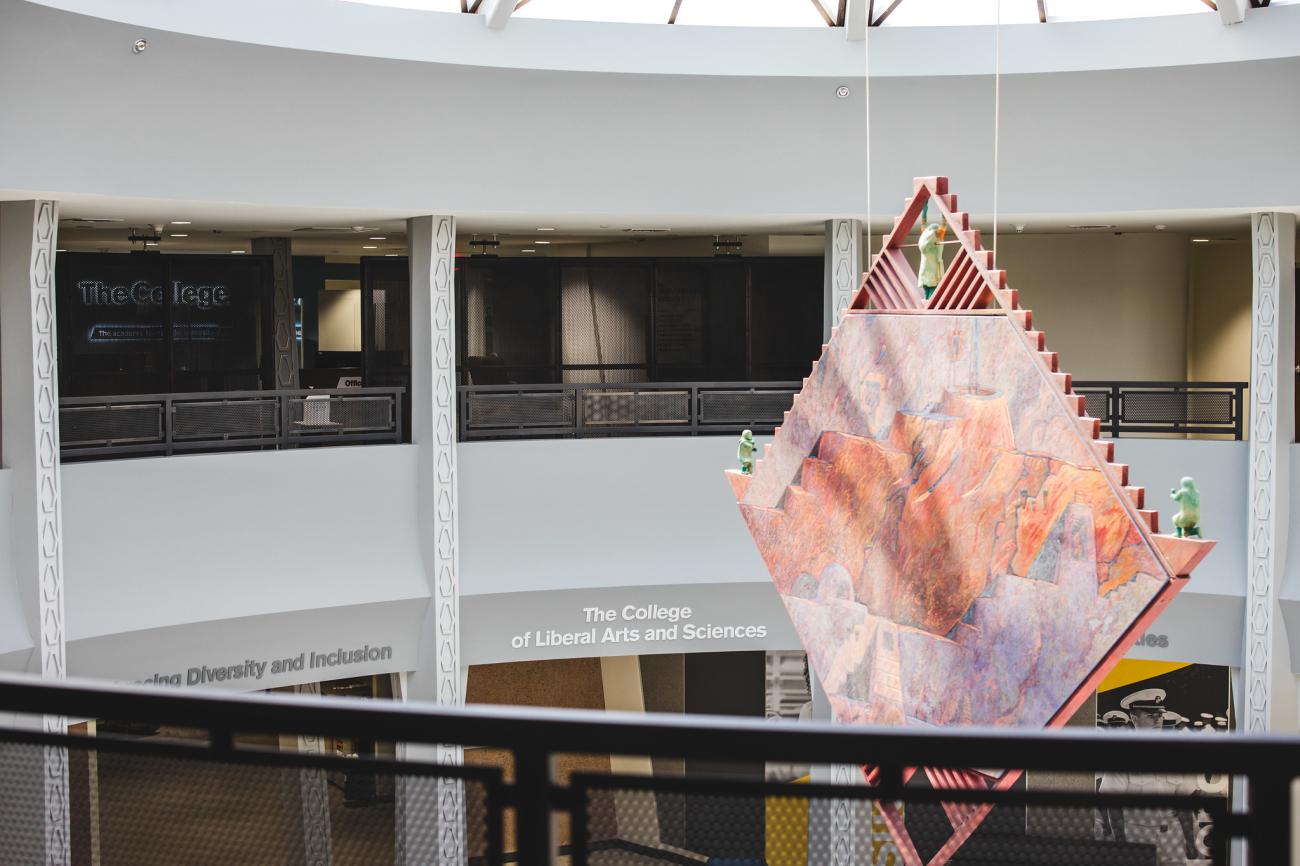 Changing majors
Considering changing majors or adding an additional degree at ASU? Wherever you're at in the process, here are some resources to help.
Find the path that's right for you.
Many ASU students change their major at least once before graduation.
ASU provides steps to consider when changing your major as well as an option to request a major change.
Expand your learning experience.
At ASU, you can choose a learning experience catered to your specific interests and needs.
Access The College's Concurrent and Second Baccalaureate Degrees webpage for insights on how to pursue a concurrent or second degree, including degree requirements, the request process and permitted degree combinations. 
My favorite thing about ASU is having the flexibility to really create your own experience.
Although my primary major is statistics, adding the global health has really made me a little bit more interested in working with people and working with adolescents.
Mia S.
Majors: global health, mathematics