Which advisor should I see?
Curious who your advisor is? To start, check your MyASU page. Need more information? Select from the buttons below to determine next steps.
Futures Center
Prepare for success after graduation
The College of Liberal Arts and Sciences recognizes our central role in preparing our students for life after ASU. Visit the Futures Center to get connected with internships, career information, pre-professional advising, alumni in your desired field and more!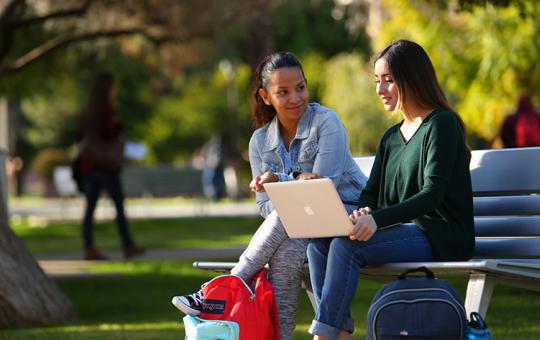 Frequently accessed resources
No need to dig around the website. Here are some of our resources most frequently accessed by students.
Student support resources
Your years at school aren't always easy. If you need assistance in any way, know that we're here for you. Below are some quick links. If you don't see what you need, please reach out via our contact page, accessible at the bottom of this page.
Medical compassionate withdrawal
Disqualification and probation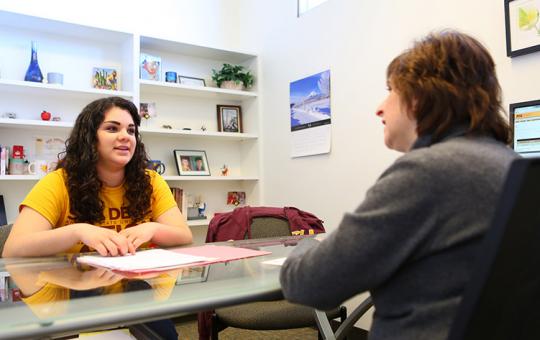 Student Perspective
"I do not know what I expected from my transition from a small school to one of the largest in the country, but I am grateful for how well it went. I wanted something bigger with more resources. ASU fit that criteria. My lasting impression of Arizona State University is that you can make a big school feel small if you're willing to find your niche." - Joe Casavecchia, graduate of The College of Liberal Arts and Sciences