Alumni Degree
Master's and PhD degrees in psychology
Graduation Date
1982 and 1985
Alumni Photo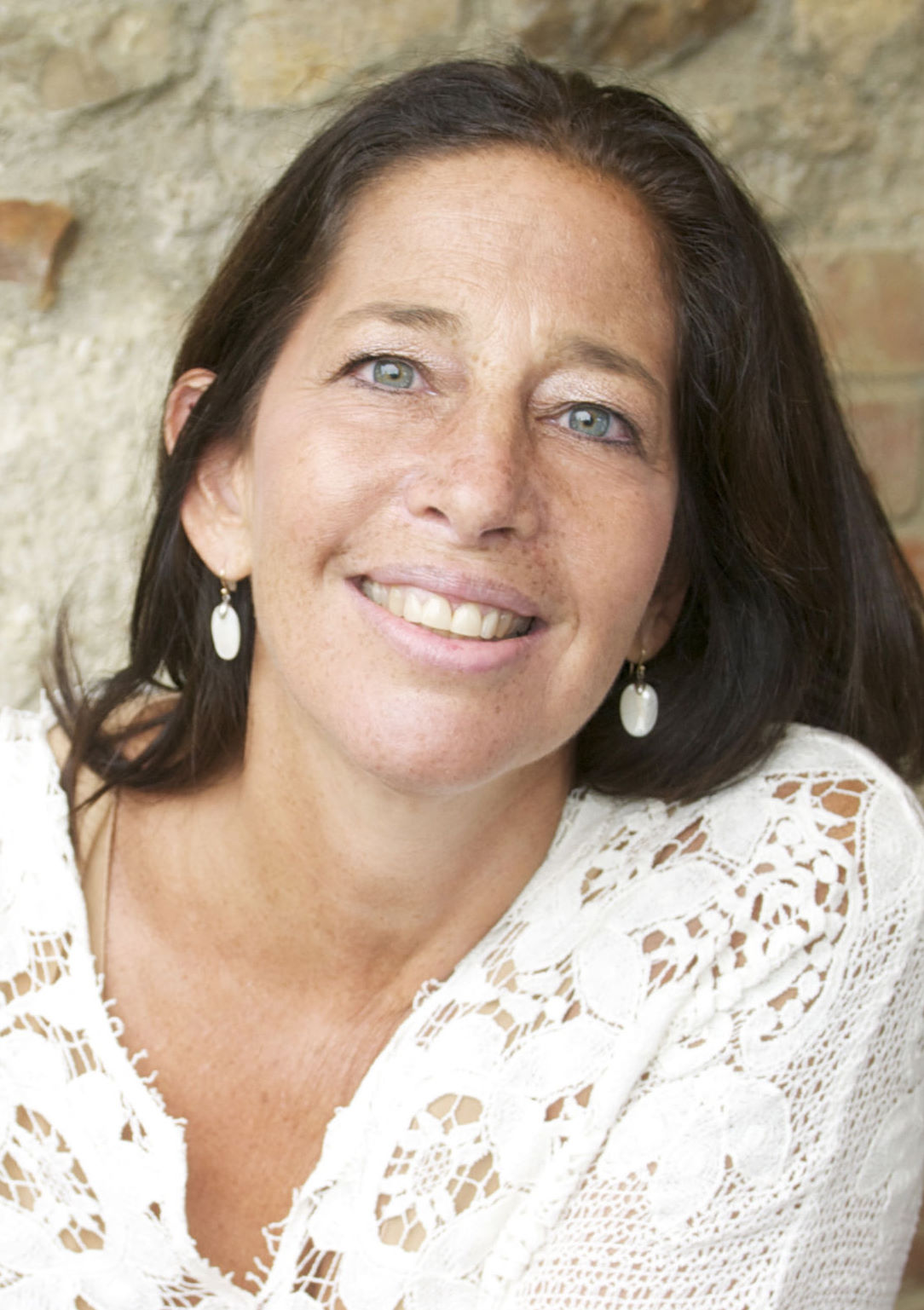 Alumni Interview
Melanie Katzman was born curious and said she always planned to study psychology.
During her undergrad at the University of Pennsylvania, Katzman worked in a lab focused on obesity and stumbled on the topic of night eating.
"Attached to that was something that later became known as bulimia, but at the time it was just diagnosed … When people now hear about bulimia it sounds so common, but at the time no one knew that there were women who were eating and vomiting in secret. It was a new diagnosis, and I wanted to understand why people did that," she said.
With the desire to research a relatively unknown topic, Katzman said she sought to study with someone that was interested and excited by her ideas.
That somebody was Sharlene Wolchik, who at the time had just been hired by the College of Liberal Arts and Sciences as a new professor in the Department of Psychology, she said. The decision to attend ASU for her master's and doctoral degrees was an easy one.
"The university had faculty, money and they had people that believed in me, so it was a good package," she said.
Katzman and her team went on to conduct the first prevalent study on bulimia and received letters from women written on the research papers asking for help and answers.
"By the time I left ASU, I had documented there was a problem, written a treatment manual for professionals, written a treatment manual for patients and also gotten involved with advocacy work — talking to the media and talking with the government — because we were holding data that no one else had," she said.
To current and future students, Katzman warns against getting stuck in one discipline. While she worked hard as a student, she also took time to enjoy what Arizona as a state has to offer.
"Make sure you're taking classes and talking to people way outside your comfort zone. I learned so much being out with colleagues who were doing completely different things. I would go out to the river and collect samples of plant life, I would help my friends with tree rings, I went with one of my friends who was a volcanologist to Hawaii. Learn from the people around you," she said.
Post-graduation, Katzman continued studying eating disorders in other parts of the world, including Hong Kong, where she lived for several years.
"I had gone from studying the development of eating disorders in America to looking at how eating disorders existed in places that didn't have Madison Avenue advertising pressures. There was a view that people with eating disorders were vain and that it was some kind of rich girl's illness. I became very interested in documenting eating disorders where it was much more evident that this wasn't a reaction just to advertising, that this was actually a means of coping and reacting during social change," she said.
As Katzman's research progressed, so did her opportunities. A second specialization emerged, and Katzman began consulting to companies on diversity and women in leadership roles.
Today, she is the founder and president of Katzman Consulting, which has a team of psychologists who consult in the workplace.
Katzman said she couldn't have imagined her career path transitioning from eating disorders to a business and strategic role but always anticipated her career would focus on impact.
"Throughout my career, I've always looked for ways to take what I'm learning in the clinical arena or laboratory and bring it out for more popular consumption," she said. "There's a lot of discussion about whether people have jobs that have meaning. I know my job has meaning. I see the change I can make in people's lives. It's hugely rewarding."