Alumni Occupation
English and Journalism Teacher
Alumni Degree
M.A., Communication
Alumni Photo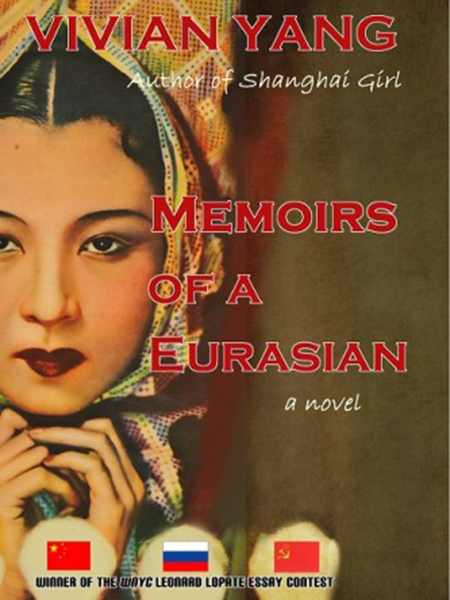 Alumni Interview
Why did you choose your major?
I had been teaching English and journalism in a Shanghai university and working as a journalist for China's then budding English media. Studying intercultural communication at ASU seemed to be a happy combination of my academic and professional backgrounds up to that point (I was in my mid-20's when I arrived at ASU).
What does ASU mean to you?
In many ways, ASU was my introduction to the US and it will always have a special place in my heart.
What is your favorite campus memory?
Trying out different types of unfamiliar (to me, then) Western foods and flavors of ice-creams with the meal plan. For those who've read my novels, they'll know food is often culturally- and even behaviorally-loaded theme, especially in "Memoirs of a Eurasian", my most recent novel.
Who is the person who influenced you most?
Dr. Michael Hecht for whom I worked as a Graduate Assistant (to pay my way for the degree).
How did your education in the College of Liberal Arts and Sciences help prepare you for what you are doing today?
It made me appreciate the importance of intercultural communication even (or perhaps especially) in non-academic settings. My novels are set in both Asia and the West, and the stories are often untold and/or underrepresented ones I believe American and Western readers can benefit from. My education in the College of Liberal Arts and Sciences contributed in preparing me to be an author.
What do you like most about the career path you have chosen?
True to the promise of my program of study, I've been an intercultural communicator in the form of a novelist whose works often have an international angle.
What do you consider your most significant life accomplishment so far?
Being among the selected few literary artists who publish fiction in a non-native language despite not having emigrated to the target country and culture until well into her adulthood.
What advice would you give to current CLAS students (and future alumni)?
If there is a will, there is a way.